October Issue
on sale now!
FREE Christmas kit!
Subscribe today! for your fantastic felt bundle! Plus bonus book!
subscribe here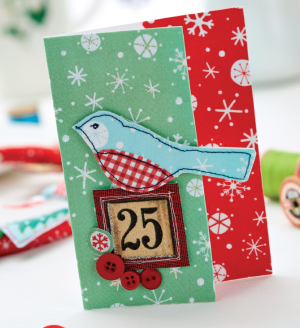 Designer: Carolyn Letten

The cover star of our Christmas Special 2014, this card will make…

View project »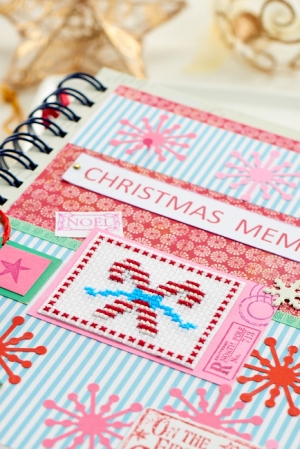 Tags:
With their big horns and long wavy coats, Highland cattle are very distinctive and the same can be said for this eye-catching fellow! MacTavish will…
View project from Let's Knit »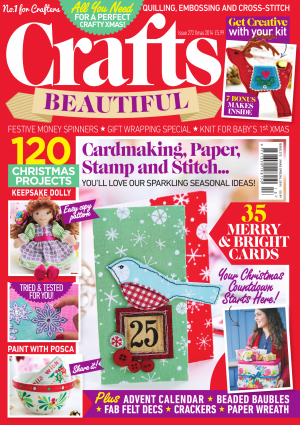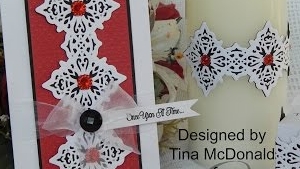 Spellbinders Design Team Member, Tina McDonald, shares a craft tutorial on how…
Watch video »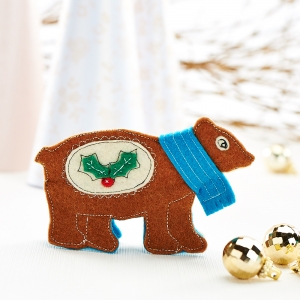 Like us...
on facebook
Homecraft Forums
join in!
Loading Topics | Loading Posts
Loading Topics | Loading Posts
Loading Topics | Loading Posts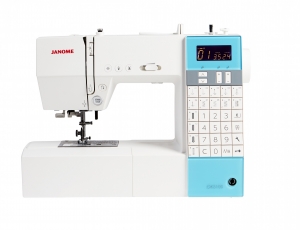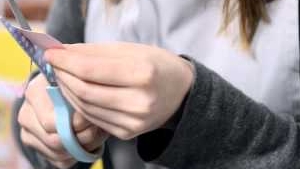 What could be better than receiving a chocolate bar…. receiving an embellished…
Watch video »
Busymitts
Share your makes
Followus!
@craftsbeautiful
5 hours ago
RT @Confarreo: @craftsbeautiful origami. My 7 yr old son loves it now too. But now I love so many crafts. And so does he 😊 xx
Crafts Beautiful Edition
Get all of your crafting essentials sent straight to your inbox!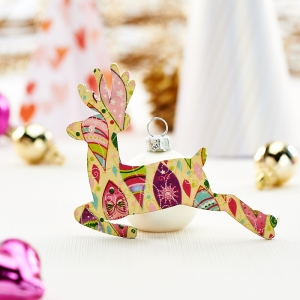 Designer: Corinne Bradd

Tags:

Make decoupage Christmas decs using the FREE felt and decoupage kit from…

View project »
The cover star of our Christmas Special 2014, this card will make someone's day during the festivities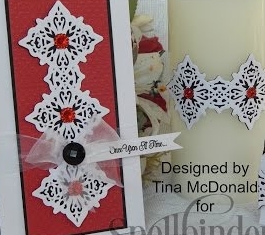 Spellbinders Design Team Member, Tina McDonald, shares a craft tutorial on how to make an…
Watch Video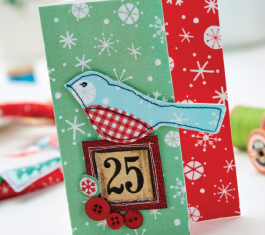 The cover star of our Christmas Special 2014, this card will make…
Download Now
Crafts Beautiful Magazine is now available on your Newsstand
- or -
Subscribe to Printed Edition