February Issue
on sale now!
FREE 60-piece quilling tool set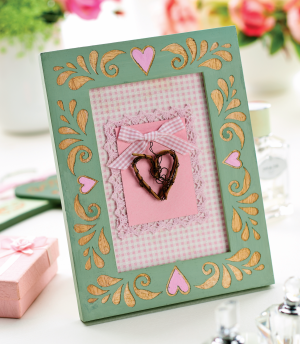 Designer: Jill Alblas

Tags:

Yield a timeless skill and create effective motifs by engraving a wooden…

View project »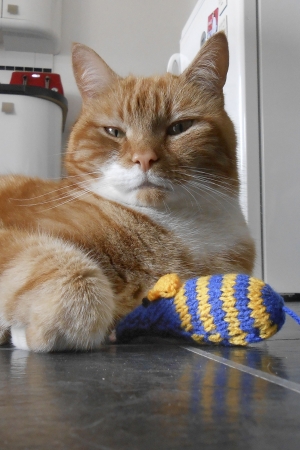 Tags:
Whether you choose to celebrate Valentine's Day or not, these little hearts bring warmth and love into any household. Display them on a mantelpiece or…
View project from Let's Knit »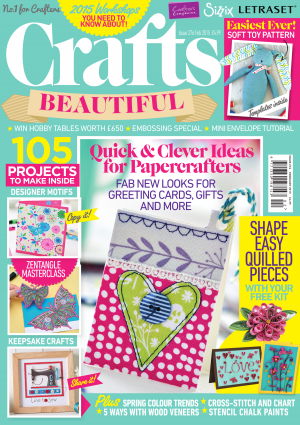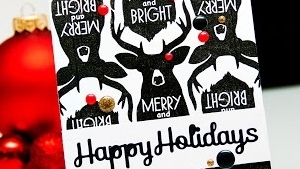 Spellbinders Design Team Member, Yana Smakula, shares a craft tutorial on how…
Watch video »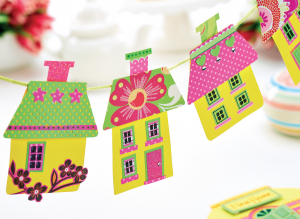 Designer: Cathie Shuttleworth

Welcome a friend into their new abode with this fun, colourful bunting

View project »
Like us...
on facebook
Homecraft Forums
join in!
Loading Topics | Loading Posts
Loading Topics | Loading Posts
Loading Topics | Loading Posts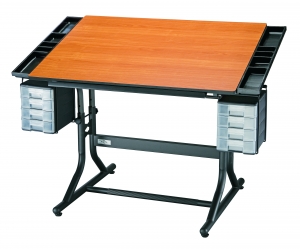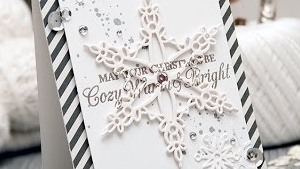 Spellbinders Cozy, Warm & Bright Christmas Card by Yana Smakula
Watch video »
Busymitts
Share your makes
Followus!
@craftsbeautiful
4 hours ago
Thanks for sending in pics of your wonderful makes, crafters! We always love to see the fruits of your labour #craftlove
Crafts Beautiful Edition
Get all of your crafting essentials sent straight to your inbox!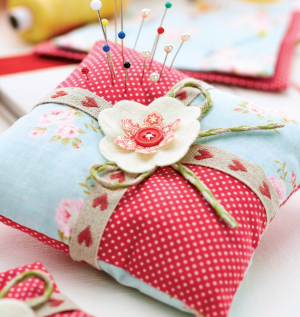 Designer: Amanda Walker

Tags:

Keep your stitching tools nice and tidy with this set, featuring a…

View project »
Yield a timeless skill and create effective motifs by engraving a wooden frame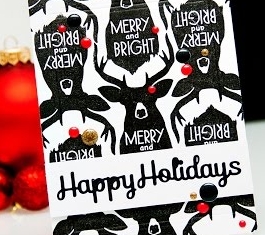 Spellbinders Design Team Member, Yana Smakula, shares a craft tutorial on how to make a…
Watch Video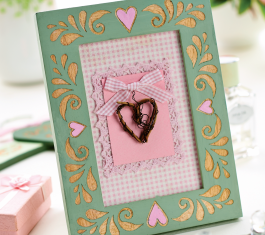 Yield a timeless skill and create effective motifs by engraving a wooden…
Download Now
Crafts Beautiful Magazine is now available on your Newsstand
- or -
Subscribe to Printed Edition