February Issue
on sale now!
FREE 60-piece quilling tool set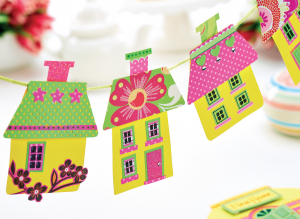 Designer: Cathie Shuttleworth

Welcome a friend into their new abode with this fun, colourful bunting

View project »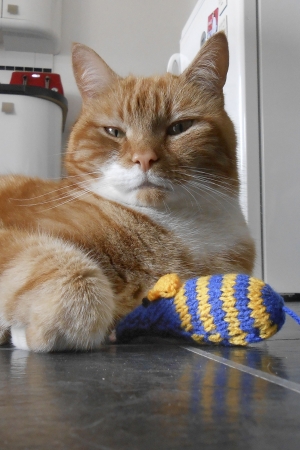 This sleepy tortoise has fast become a favourite in the LK office. The beautiful calming colours and tactile stitch pattern means Gillian will be loved…
View project from Let's Knit »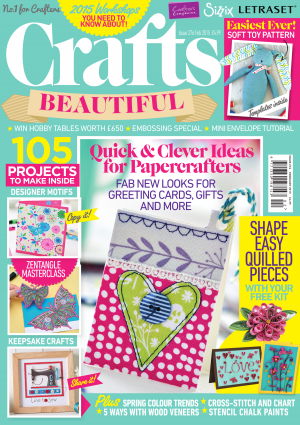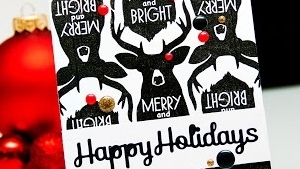 Spellbinders Design Team Member, Yana Smakula, shares a craft tutorial on how…
Watch video »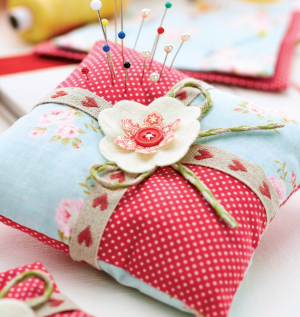 Designer: Amanda Walker

Tags:

Keep your stitching tools nice and tidy with this set, featuring a…

View project »
Like us...
on facebook
Homecraft Forums
join in!
Loading Topics | Loading Posts
Loading Topics | Loading Posts
Loading Topics | Loading Posts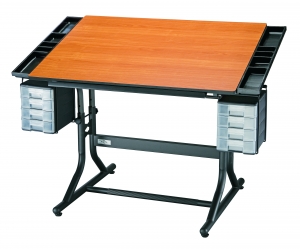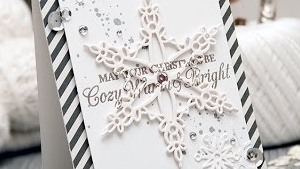 Spellbinders Cozy, Warm & Bright Christmas Card by Yana Smakula
Watch video »
Busymitts
Share your makes
Followus!
@craftsbeautiful
50 minutes ago
Startup project helps survivors over come their hardships with crafts: find out more about this amazing story at http://t.co/Ntvlu4h7eL
4 hours ago
If you had an extra hour in the day, what would would you do with it? #craftyquestion
Crafts Beautiful Edition
Get all of your crafting essentials sent straight to your inbox!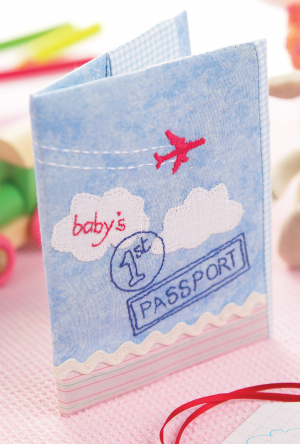 Designer: Lucinda Ganderton

Tags:

Make sure your junior jet setter travels in style with this luxury…

View project »
Welcome a friend into their new abode with this fun, colourful bunting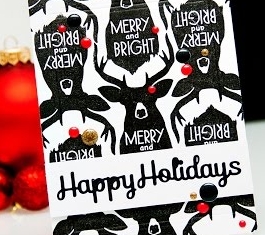 Spellbinders Design Team Member, Yana Smakula, shares a craft tutorial on how to make a…
Watch Video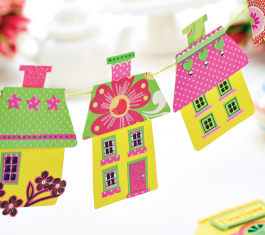 Welcome a friend into their new abode with this fun, colourful bunting
Download Now
Crafts Beautiful Magazine is now available on your Newsstand
- or -
Subscribe to Printed Edition