June Issue
on sale now!
FREE Dovecraft papers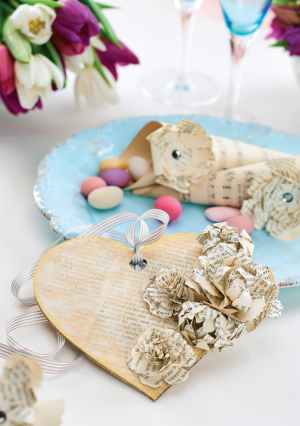 Designer: Corinne Bradd

Tags:

Repurpose pre-loved pages into Corinne Bradd's stunning paper decorations

View project »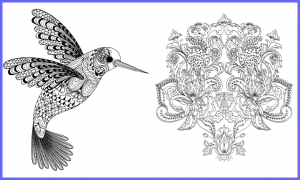 Download now »

Tags:
Planning a getaway this summer? Lucinda Ganderton's passport holder and luggage tag set will set you off in knitted style. Featuring a Greek theme, this…
View project from Let's Knit »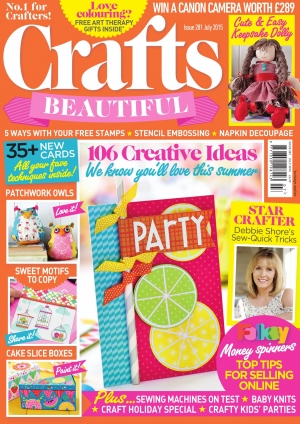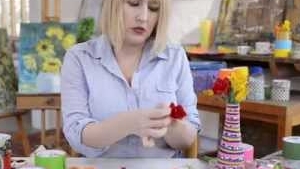 Our very own crafting guru Ella Johnston shows you how to make…
Watch video »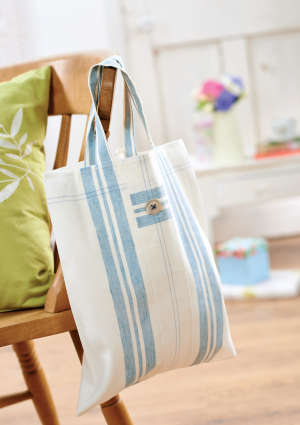 Like us...
on facebook
Homecraft Forums
join in!
Loading Topics | Loading Posts
Loading Topics | Loading Posts
Loading Topics | Loading Posts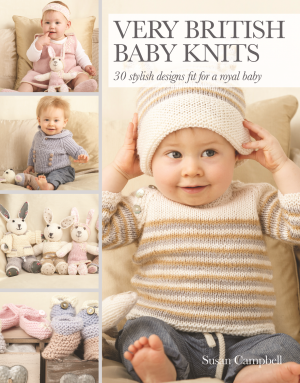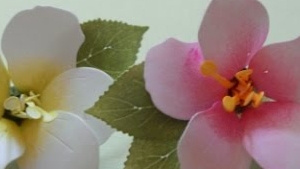 Spellbinders designer, Tina McDonald, has created a quick and easy tutorial sharing…
Watch video »
Busymitts
Share your makes
Followus!
@craftsbeautiful
6 hours ago
RT @UKDuckman: Last chance to get your hands on great offers in the June edition of Crafts Beautiful including Duck goodies! http://t.co/s5…
Crafts Beautiful Edition
Get all of your crafting essentials sent straight to your inbox!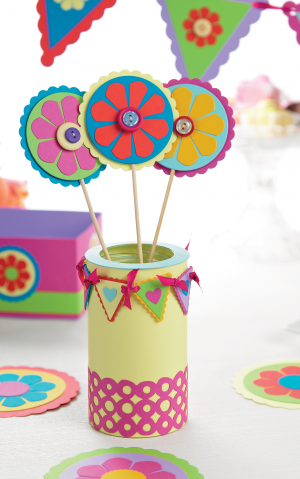 Designer: Corinne Bradd

Tags:

Kick off the summer celebrations in style using Corinne Bradd's bright and…

View project »
Repurpose pre-loved pages into Corinne Bradd's stunning paper decorations
Our very own crafting guru Ella Johnston shows you how to make a fabulous rose…
Watch Video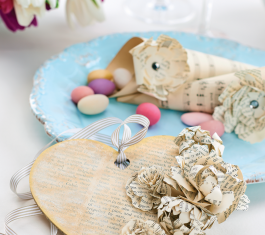 Repurpose pre-loved pages into Corinne Bradd's stunning paper decorations
Download Now
Crafts Beautiful Magazine is now available on your Newsstand
- or -
Subscribe to Printed Edition