November Issue
on sale now!
Quilling and embossing kit
Subscribe today! for your free Kaisercraft Advent Calendar kit!
subscribe here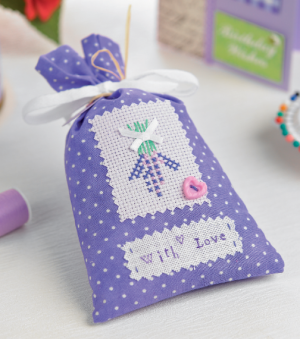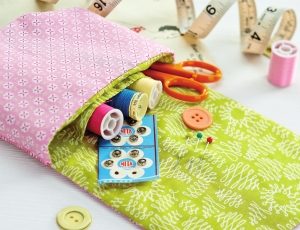 Christmas jumpers are all the rage, with patterns from snowflakes to snowmen, penguins to reindeer. This festive red-and-white number is knitted using using stranded colourwork…
View project from Let's Knit »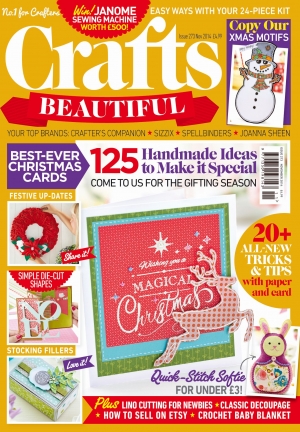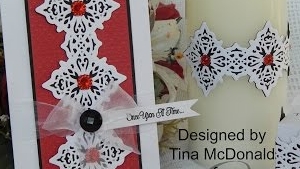 Spellbinders Design Team Member, Tina McDonald, shares a craft tutorial on how…
Watch video »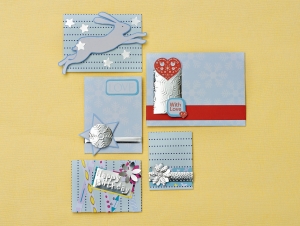 Designer: Ella Johnston

Tags:

Our November 2014 issue came with a bonus quilling and embossing kit…

View project »
Like us...
on facebook
Homecraft Forums
join in!
Loading Topics | Loading Posts
Loading Topics | Loading Posts
Loading Topics | Loading Posts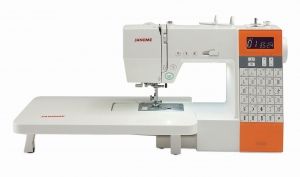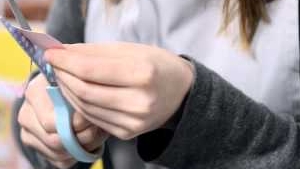 What could be better than receiving a chocolate bar…. receiving an embellished…
Watch video »
Busymitts
Share your makes
Followus!
@craftsbeautiful
2 hours ago
Download a forget-me-not illustration in our Nov issue, to tie in with this year's remembrance of the First World War http://t.co/sPwjTooq00
Crafts Beautiful Edition
Get all of your crafting essentials sent straight to your inbox!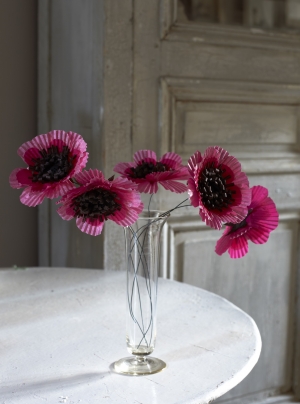 Designer: Denise Brown

Tags:

In honour of Remembrance Day, craft paper poppies from cupcake cases and…

View project »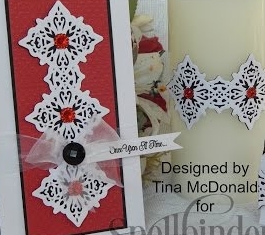 Spellbinders Design Team Member, Tina McDonald, shares a craft tutorial on how to make an…
Watch Video
Crafts Beautiful Magazine is now available on your Newsstand
- or -
Subscribe to Printed Edition