February Issue
on sale now!
FREE 60-piece quilling tool set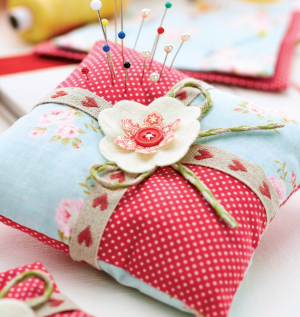 Designer: Amanda Walker

Tags:

Keep your stitching tools nice and tidy with this set, featuring a…

View project »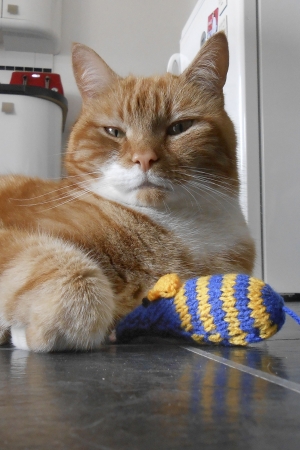 This sleepy tortoise has fast become a favourite in the LK office. The beautiful calming colours and tactile stitch pattern means Gillian will be loved…
View project from Let's Knit »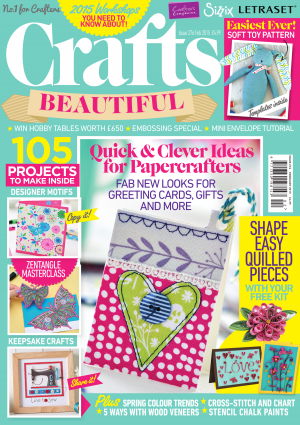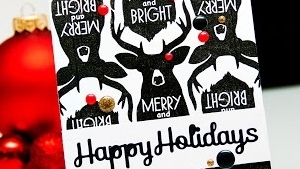 Spellbinders Design Team Member, Yana Smakula, shares a craft tutorial on how…
Watch video »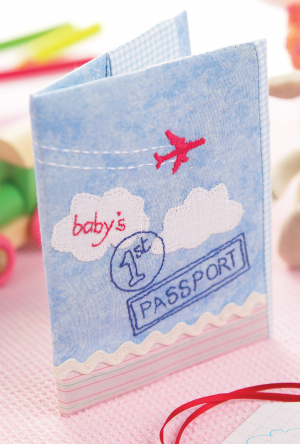 Designer: Lucinda Ganderton

Tags:

Make sure your junior jet setter travels in style with this luxury…

View project »
Like us...
on facebook
Homecraft Forums
join in!
Loading Topics | Loading Posts
Loading Topics | Loading Posts
Loading Topics | Loading Posts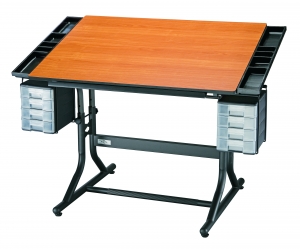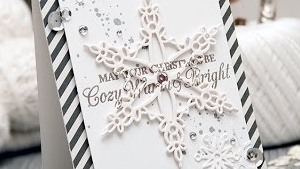 Spellbinders Cozy, Warm & Bright Christmas Card by Yana Smakula
Watch video »
Busymitts
Share your makes
Followus!
@craftsbeautiful
7 hours ago
Startup project helps survivors over come their hardships with crafts: find out more about this amazing story at http://t.co/Ntvlu4h7eL
10 hours ago
If you had an extra hour in the day, what would would you do with it? #craftyquestion
Crafts Beautiful Edition
Get all of your crafting essentials sent straight to your inbox!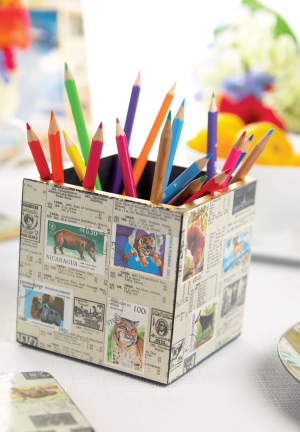 Designer: Sarah Beaman

Tags:

Work some animal magic on your decoupage projects with our safari-style creations

View project »
Keep your stitching tools nice and tidy with this set, featuring a pincushion, scissor case and needle wrap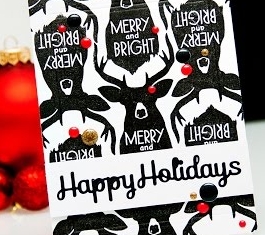 Spellbinders Design Team Member, Yana Smakula, shares a craft tutorial on how to make a…
Watch Video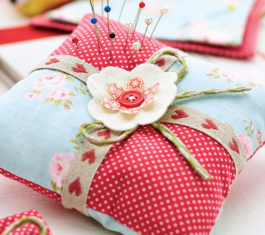 Keep your stitching tools nice and tidy with this set, featuring a…
Download Now
Crafts Beautiful Magazine is now available on your Newsstand
- or -
Subscribe to Printed Edition