January Issue
on sale now!
FREE Keepsake Crafts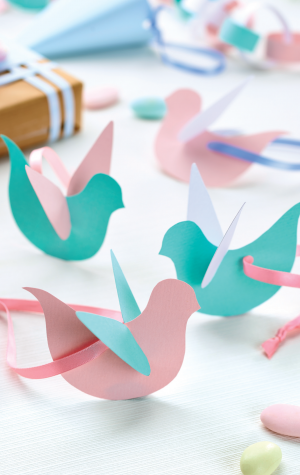 Designer: Jasmine Burgess

Shape a flock of birds and position them in a cluster for…

View project »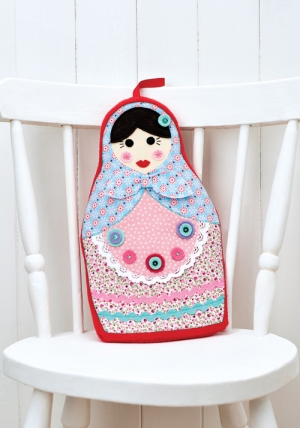 Tags:
It's that time again - time for #LKadvent! With a slip-stitch border and a pretty lace edging, you will be living in the lap of…
View project from Let's Knit »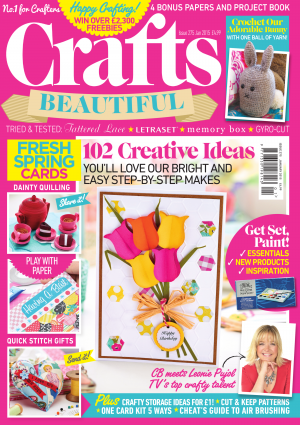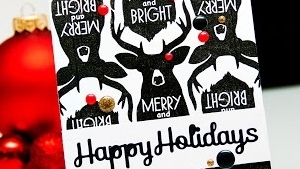 Spellbinders Design Team Member, Yana Smakula, shares a craft tutorial on how…
Watch video »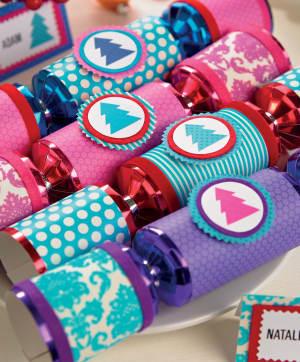 Designer: Jenny Arnott

Bid farewell to tacky crackers and design your own stylish creations

View project »
Like us...
on facebook
Homecraft Forums
join in!
Loading Topics | Loading Posts
Loading Topics | Loading Posts
Loading Topics | Loading Posts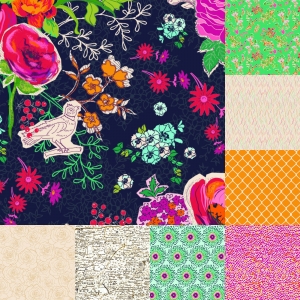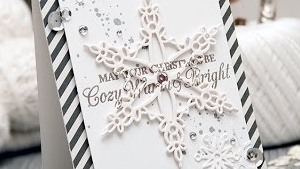 Spellbinders Cozy, Warm & Bright Christmas Card by Yana Smakula
Watch video »
Busymitts
Share your makes
Followus!
@craftsbeautiful
59 minutes ago
You've only got until tomorrow to vote in our Craft Awards 2014! Have your say at http://t.co/R8nJ7B5ewy
13 hours ago
Create a beautiful cross-stitch birdhouse card and gift set in our January issue, out now! http://t.co/HuEdWVGc0x
Crafts Beautiful Edition
Get all of your crafting essentials sent straight to your inbox!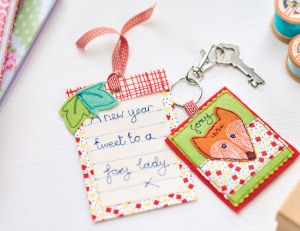 Designer: Carolyn Letten

Tags:

In our January 2015 issue, we shared woodland makes for the new…

View project »
Shape a flock of birds and position them in a cluster for theatrical effect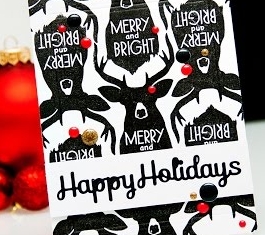 Spellbinders Design Team Member, Yana Smakula, shares a craft tutorial on how to make a…
Watch Video
Crafts Beautiful Magazine is now available on your Newsstand
- or -
Subscribe to Printed Edition