December Issue
on sale now!
FREE Forest Friends kit!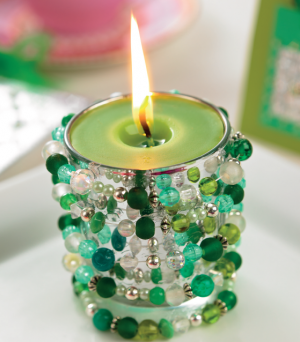 Designer: Jill Alblas

Tags:

Shimmer your way into autumn with this bead-encrusted candle

View project »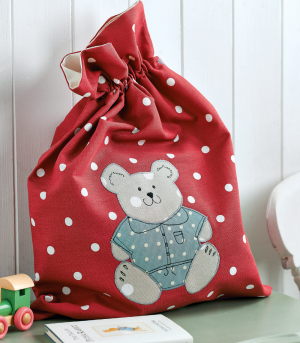 Tags:
Worked using stranded colourwork to create a classic scandi pattern, this cosy hood is made using soft, gentle Rooster yarn designed for making baby clothes.…
View project from Let's Knit »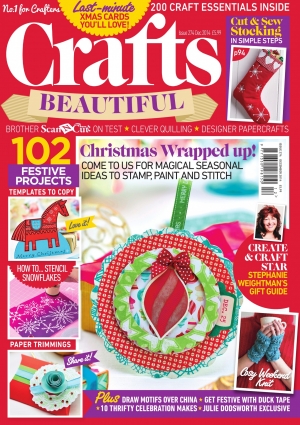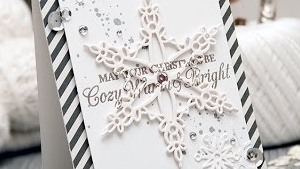 Spellbinders Cozy, Warm & Bright Christmas Card by Yana Smakula
Watch video »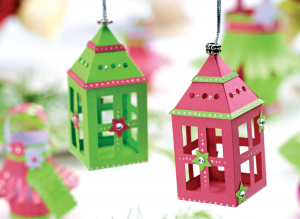 Designer: Cathie Shuttleworth

Your home can be a grotto of crafty delight long after Santa's…

View project »
Like us...
on facebook
Homecraft Forums
join in!
Loading Topics | Loading Posts
Loading Topics | Loading Posts
Loading Topics | Loading Posts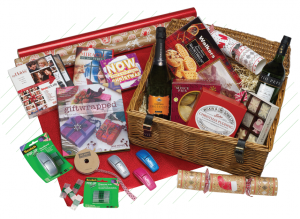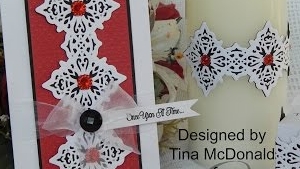 Spellbinders Design Team Member, Tina McDonald, shares a craft tutorial on how…
Watch video »
Busymitts
Share your makes
Followus!
@craftsbeautiful
5 hours ago
Would you like a crafty friend? Email your name, age, interests, who you'd like to talk to and address to social.cb@aceville.co.uk today!
6 hours ago
How's your Christmas crafting coming along? You can always go to our Pinterest for more inspiration! http://t.co/5Y2iNefWjr
Crafts Beautiful Edition
Get all of your crafting essentials sent straight to your inbox!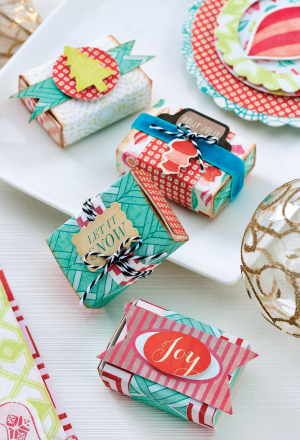 Designer: Katie Skilton

Tags:

We give a modern twist to Christmas makes with a contemporary colour…

View project »
Shimmer your way into autumn with this bead-encrusted candle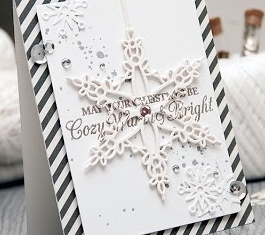 Spellbinders Cozy, Warm & Bright Christmas Card by Yana Smakula
Watch Video
Crafts Beautiful Magazine is now available on your Newsstand
- or -
Subscribe to Printed Edition