October Issue
on sale now!
FREE Christmas kit!
Subscribe today! for your fantastic felt bundle! Plus bonus book!
subscribe here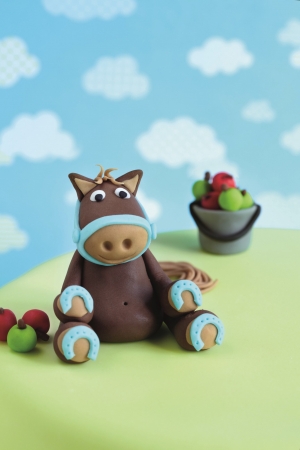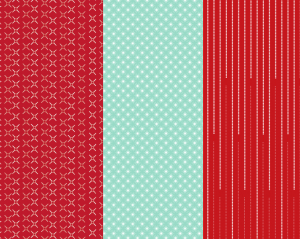 Tags:
Sometimes a yarn is so beautiful that it doesn't need complicated stitches – you can just use a basic pattern and let the colours do…
View project from Let's Knit »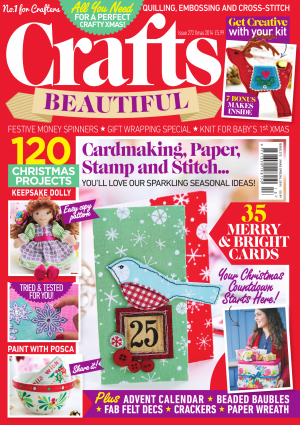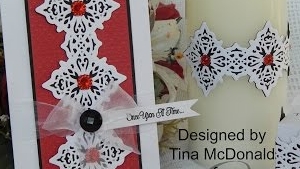 Spellbinders Design Team Member, Tina McDonald, shares a craft tutorial on how…
Watch video »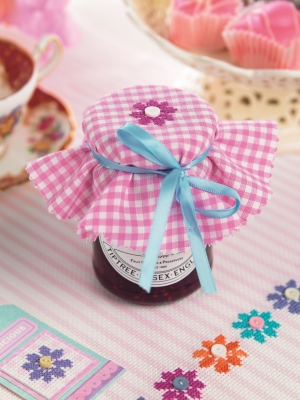 Designer: Helen Philipps

Tags:

Make your homemade jam even sweeter with a cross-stitch cover

View project »
Like us...
on facebook
Homecraft Forums
join in!
Loading Topics | Loading Posts
Loading Topics | Loading Posts
Loading Topics | Loading Posts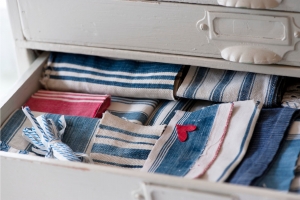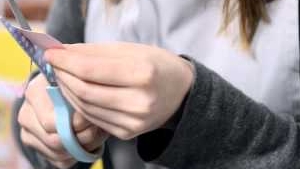 What could be better than receiving a chocolate bar…. receiving an embellished…
Watch video »
Busymitts
Share your makes
Followus!
@craftsbeautiful
39 minutes ago
Where do you like to shop or sell your handmade goods?
3 hours ago
What was your favourite childhood craft?
Crafts Beautiful Edition
Get all of your crafting essentials sent straight to your inbox!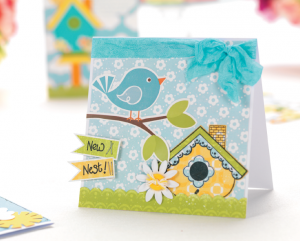 Designer: Colette Smith

Tags:

Welcome loved ones into their new abode with our fresh and fun…

View project »
Unleash your sugarcraft skills and let a cake be the mane attraction with Monty horse!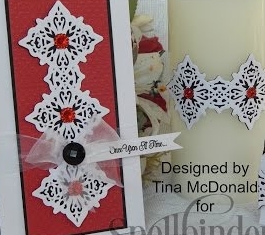 Spellbinders Design Team Member, Tina McDonald, shares a craft tutorial on how to make an…
Watch Video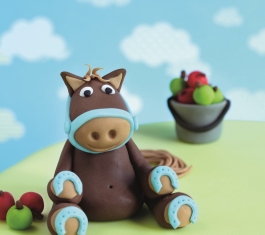 Unleash your sugarcraft skills and let a cake be the mane attraction…
Download Now
Crafts Beautiful Magazine is now available on your Newsstand
- or -
Subscribe to Printed Edition