November Issue
on sale now!
Quilling and embossing kit
Subscribe today! for your free Kaisercraft Advent Calendar kit!
subscribe here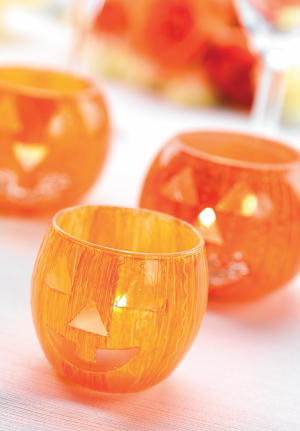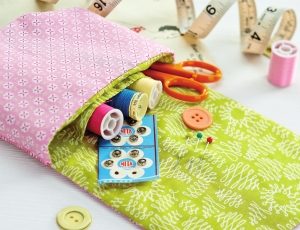 Tags:
The ideal Christmas gift? Matt Baker all wrapped up in this Father Christmas jumper! The former Blue Peter presenter and co-host of Countryfile and The…
View project from Let's Knit »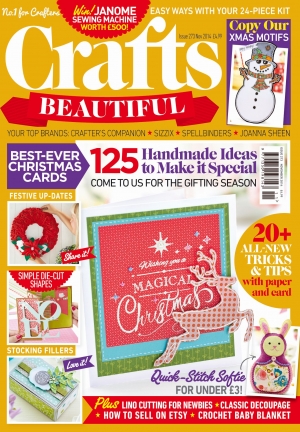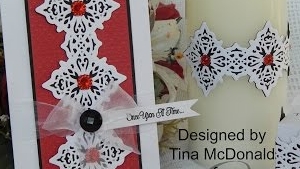 Spellbinders Design Team Member, Tina McDonald, shares a craft tutorial on how…
Watch video »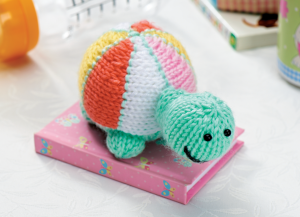 Designer: Amanda Berry

Follow our knitting pattern to create an adorable turtle toy

View project »
Like us...
on facebook
Homecraft Forums
join in!
Loading Topics | Loading Posts
Loading Topics | Loading Posts
Loading Topics | Loading Posts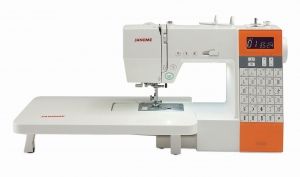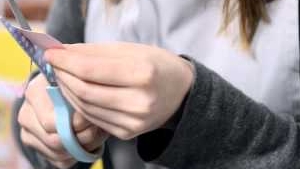 What could be better than receiving a chocolate bar…. receiving an embellished…
Watch video »
Busymitts
Share your makes
Followus!
@craftsbeautiful
13 hours ago
Bee Crafty workshops are now opening their doors for an extra day every week! For more info visit http://t.co/EmcD9EIYZL
13 hours ago
Have you been trick or treating yet? #Halloween
Crafts Beautiful Edition
Get all of your crafting essentials sent straight to your inbox!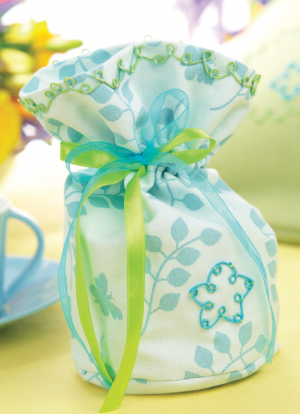 Designer: Zoe Halstead

Tags:

Stitch this sweet, embroidered bag - it's great for holding knick-knacks on…

View project »
Create spooky shadows with Jane Kharade's pretty pumpkin tealight holders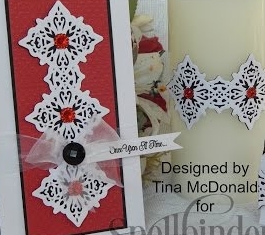 Spellbinders Design Team Member, Tina McDonald, shares a craft tutorial on how to make an…
Watch Video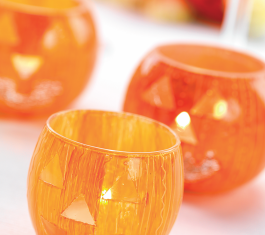 Create spooky shadows with Jane Kharade's pretty pumpkin tealight holders
Download Now
Crafts Beautiful Magazine is now available on your Newsstand
- or -
Subscribe to Printed Edition