January Issue
on sale now!
FREE Keepsake Crafts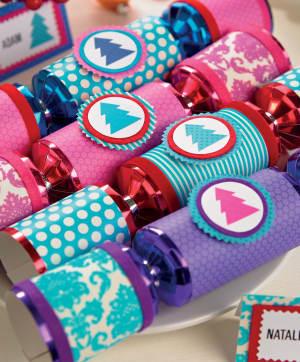 Designer: Jenny Arnott

Bid farewell to tacky crackers and design your own stylish creations

View project »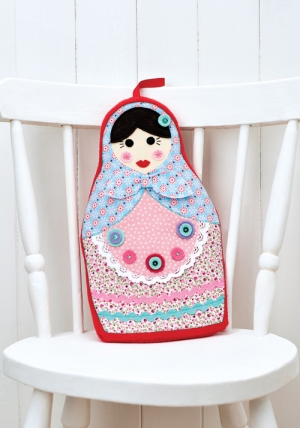 Tags:
Pop these mini mitts by Ali Campbell into your bag for all those cold hand moments in everyday life. The first section is made in…
View project from Let's Knit »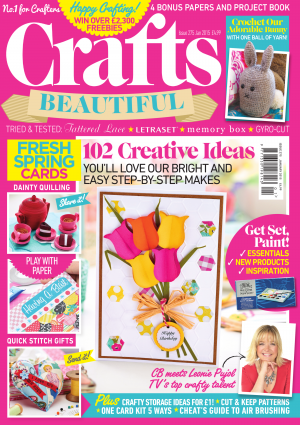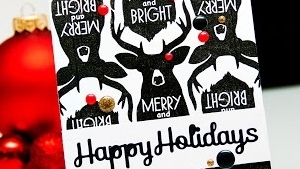 Spellbinders Design Team Member, Yana Smakula, shares a craft tutorial on how…
Watch video »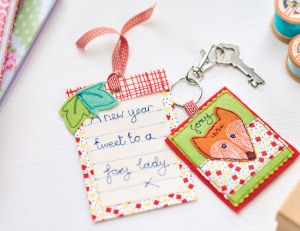 Designer: Carolyn Letten

Tags:

In our January 2015 issue, we shared woodland makes for the new…

View project »
Like us...
on facebook
Homecraft Forums
join in!
Loading Topics | Loading Posts
Loading Topics | Loading Posts
Loading Topics | Loading Posts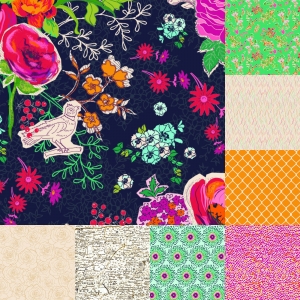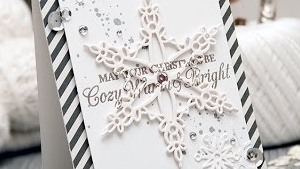 Spellbinders Cozy, Warm & Bright Christmas Card by Yana Smakula
Watch video »
Busymitts
Share your makes
Followus!
@craftsbeautiful
5 hours ago
We all love a good giggle, so why not try your hand at these hilarious crafts? http://t.co/tELsAs1AEZ
6 hours ago
You've only got until Sunday to cast your votes in our Craft Awards 2014! To enter visit http://t.co/9Ek5DsMvr3
Crafts Beautiful Edition
Get all of your crafting essentials sent straight to your inbox!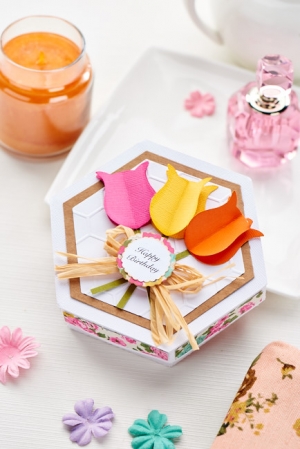 Designer: Katie Skilton

Create a flowery, girly gift box for mini birthday presents with our…

View project »
Bid farewell to tacky crackers and design your own stylish creations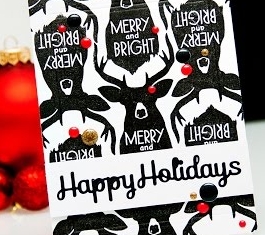 Spellbinders Design Team Member, Yana Smakula, shares a craft tutorial on how to make a…
Watch Video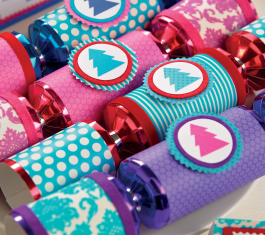 Bid farewell to tacky crackers and design your own stylish creations
Download Now
Crafts Beautiful Magazine is now available on your Newsstand
- or -
Subscribe to Printed Edition