October Issue
on sale now!
FREE Christmas kit!
Subscribe today! for your fantastic felt bundle! Plus bonus book!
subscribe here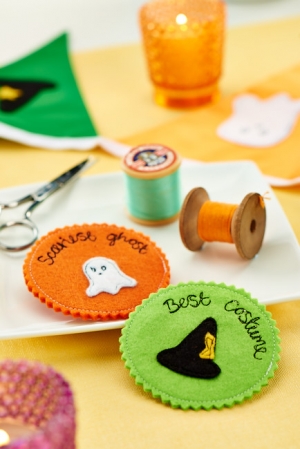 Designer: Sophia Palmer

Sew spooky bunting, badges and a treat bag for a fun Halloween…

View project »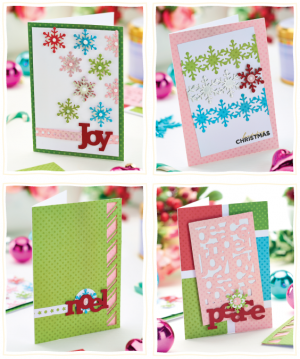 Winter is coming, and what better way to spend a cold night than to curl up in bed with this cosy cushion? Made using Bessie…
View project from Let's Knit »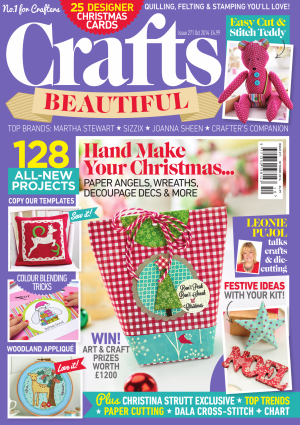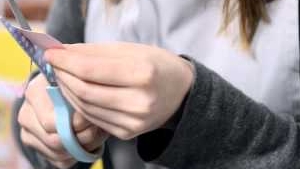 What could be better than receiving a chocolate bar…. receiving an embellished…
Watch video »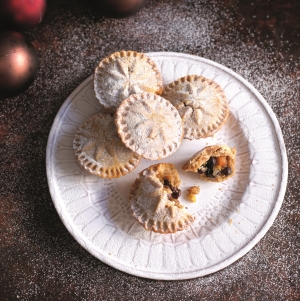 Designer: Hannah Miles

Tags:

Discover how you can make delicious gluten-free mince pies with a pistachio…

View project »
Like us...
on facebook
Homecraft Forums
join in!
Loading Topics | Loading Posts
Loading Topics | Loading Posts
Loading Topics | Loading Posts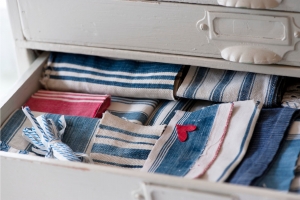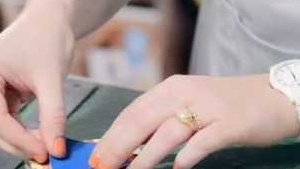 Don't miss how to turn your ordinary post-it notes into an adorable…
Watch video »
Busymitts
Share your makes
Followus!
@craftsbeautiful
2 hours ago
Are you making your Christmas crafts? Tweet us a pic, we'd love to see! #Christmas
3 hours ago
Today is Poet's Day! Do you write poetry? It's a great way of prettying up a papercraft project
Crafts Beautiful Edition
Get all of your crafting essentials sent straight to your inbox!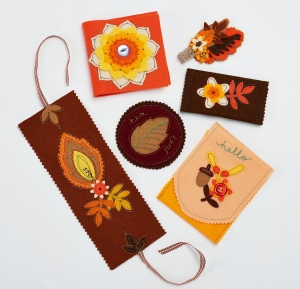 Sew spooky bunting, badges and a treat bag for a fun Halloween with the kids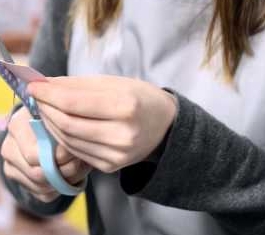 What could be better than receiving a chocolate bar…. receiving an embellished chocolate bar of…
Watch Video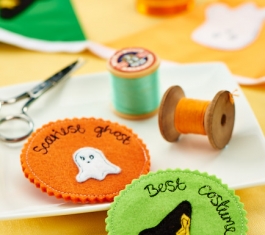 Sew spooky bunting, badges and a treat bag for a fun Halloween…
Download Now
Crafts Beautiful Magazine is now available on your Newsstand
- or -
Subscribe to Printed Edition